About our company
Insight Pack International Corp., is specialized in the production of dominican origin flexible packaging with Dominican capital, founded in October 2016.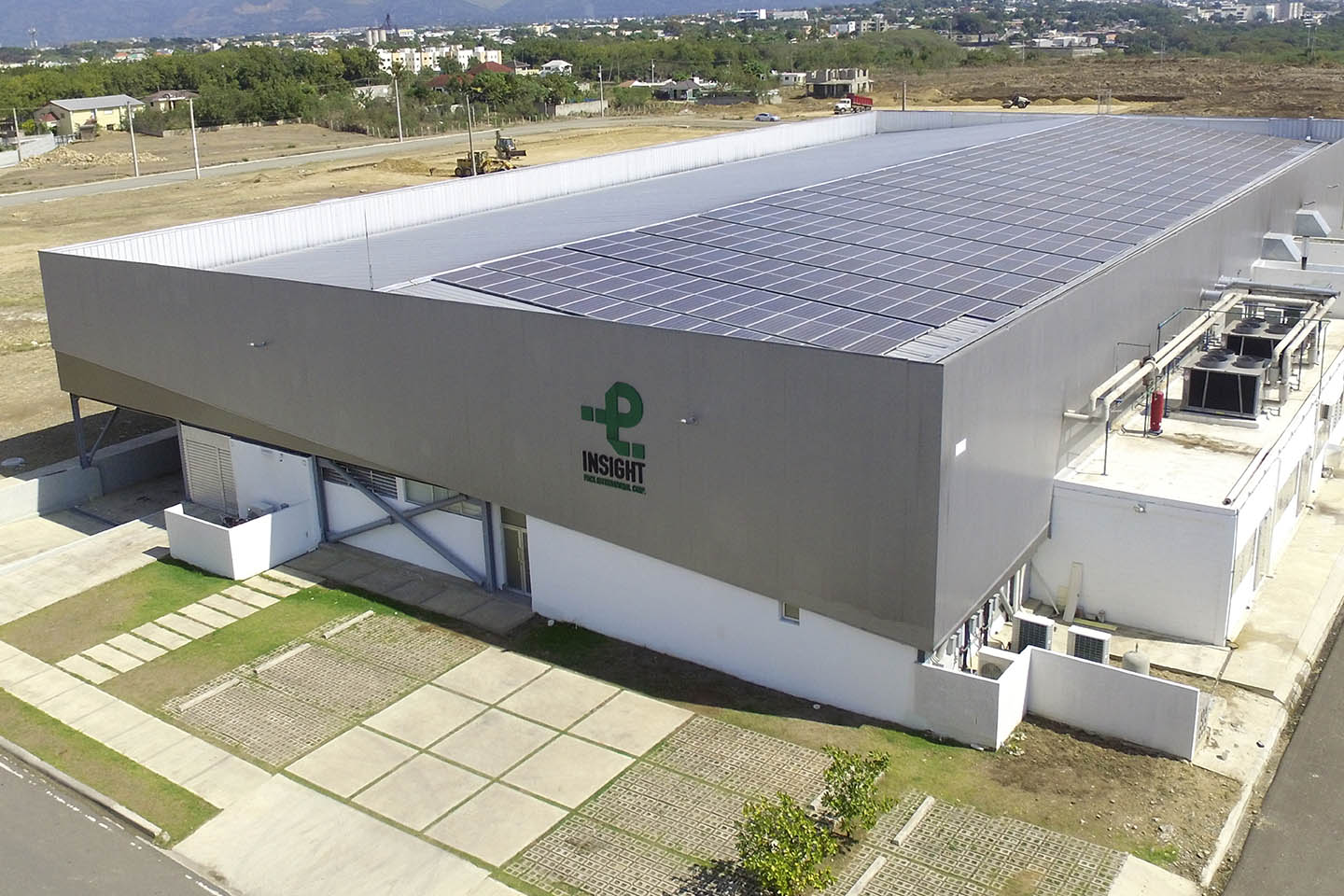 It belongs to the ARV Company Group and it is located in the expansion of the Industrial Park of Victor Espaillat Mera, in Santiago, Dominican Republic.
Insight Pack International has specialized equipment for printing by flexographic system structures for one or more layers, intended for the packaging of products such as coffee, biscuits, pasta and more; products from the tobacco industry such as pouches, single wrap and pouch for cigar sheets, as well as shrunk-wrapped and others.
As a guarantee that we work with the highest international quality standards, we are ISO 9001:2015 certified and our raw materials are exclusively purchased from suppliers with valid certifications.